To everything (Turn! Turn! Turn!)
There is a season (Turn! Turn! Turn!)
And a time to every purpose under heaven
Yesterday, I found myself singing this oldie by The Byrds who wrote the lyrics directly from Ecclesiates 3.    The dog days of summer appear to be waning and I can feel the inevitable "turning" in my life as August marches into September.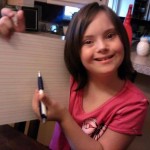 School begins this week and Bethany will be our only child in elementary school (5th grade) where she'll go part-time to Broken Arrow and part-time home school!  This will be my 28th year of home schooling- it feels like just yesterday that I was beginning that journey- it's unbelievable to me that we only have one left to school!  Turn, turn, turn.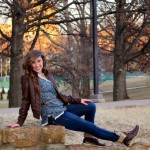 Our next oldest, Moriah, is entering college as a freshman!  Freshman!?!
Can you say Turn, Turn, Turn?!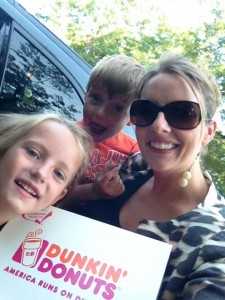 Sarah's got some interesting "turning" going on in her life but she's going to have to blog about that herself.  (maybe if you give her a "shout out" she'll share what's going on in her life

)   Cohen, our grandson, is home schooling with Nana- Pre-K- Yay!   Finley, our granddaughter is entering 1st grade

!
Turn~ Turn ~ Turn
~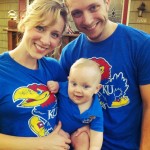 Noah and Sarah's life is busy & full!
Their  little guy, Silas, just celebrated his 1st Birthday!
Turn  ~Turn  ~ Turn
~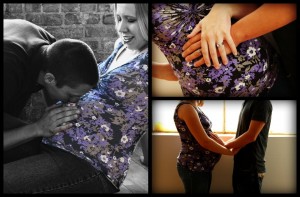 Micah and Adrienne just moved and are expecting their little girl any time now- (I'm sleeping with my cell phone right by the bed

)
 (Oh, I how love being a Mom & Nana!)
turn, turn, turn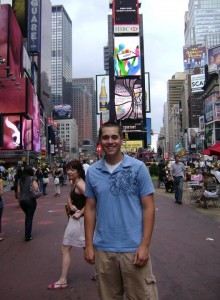 And, in a sudden unexpected turn of events, Joshua, (who was going to be a Junior in Criminal Law and Justice at Washburn University) is being pulled, led, directed into a mission service internship.
TURN, TURN, TURN! 
(please pray for that God will be guiding and directing every detail for Josh!)
"Turning" is the never-ending transition of life.  It seems like I just about get something figured out and things change again!  The word to hang onto is BEAUTIFUL!
Ecc. 3:11  Yet God is making everything beautiful for its own time.
We understand the beauty of many things and wonder how death or war, or grieving or scattering could ever be BEAUTIFUL.
I don't either- but I know Him! and if He says He is making everything beautiful in its own time- that's what He's doing!  If I keep focusing on that, I don't think I'll get too dizzy from all the turning!


Surprising Treasures:  Psalm 31:15: Our times are in His hands!  and Ecclesiastes 3:11 He makes EVERYTHING beautiful in its own time!